WE ARE a small digital media studio based in Austin, Texas making things that matter with companies we believe in. We specialize in tailor-made projects that tell powerful stories and make complex issues simple and easy to understand. To do this, we use a variety of powerful digital tools including data visualization, interactive design, full-stack development, creative video production and animation.
WE APPROACH every project as a design challenge that requires us to understand the story we're telling to determine the best way to tell it. By putting our clients and audience first, we create projects that make complex issues personal and accessible through visual narratives and interactivity. We use design thinking and agile development to ensure we find fresh perspectives and ideas that are custom-fit to every project we work on.
BEING A SMALL TEAM means we can respond quickly to the evolving technological landscape and scale our team to fit each project, bringing on technical and creative talent as needed. We rely on a network of super talented programmers, designers, animators and videographers to bring our projects to life. That way we can say yes to any dream project – small or large – while staying nimble and adaptable.
OUR CLIENTS ARE COLLABORATORS; we build long-term relationships that help us better understand an organization's needs so we can build projects that go above and beyond expectations. We have been working with many of our clients for years and enjoy helping them grow and adapt.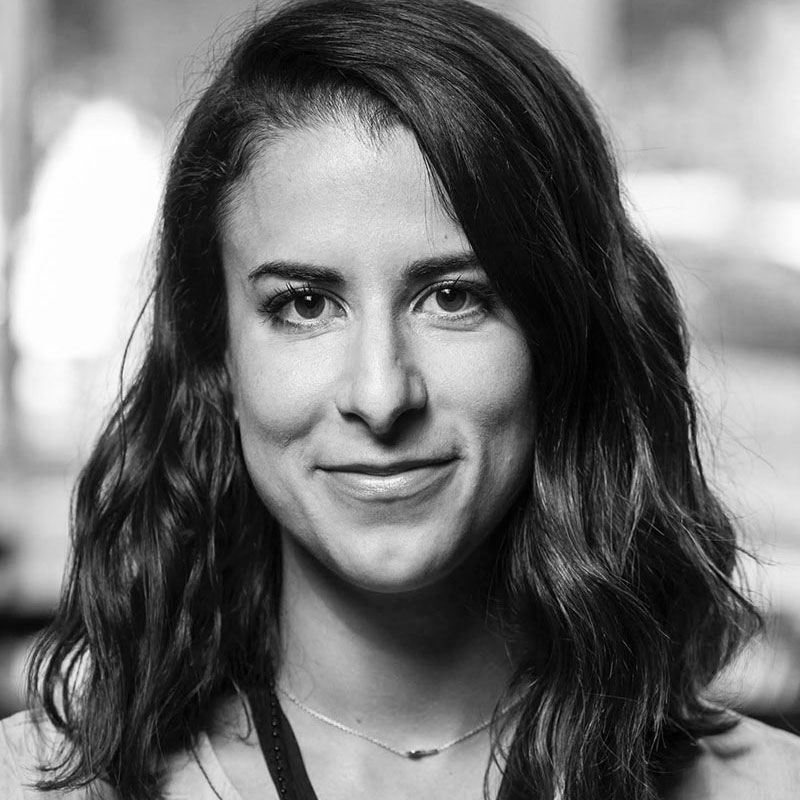 Lauren has spent the last ten years focused on creating innovative digital experiences to bring understanding and clarity to today's most pressing issues. Lauren's background includes working at think tanks and nonprofits on large and small scale digital projects. She has a master's degree from Parsons in Design and Technology. Her more recent work includes data viz installations, AR/VR, and machine learning, which have been exhibited at various conferences and festivals. Instagram, LinkedIn.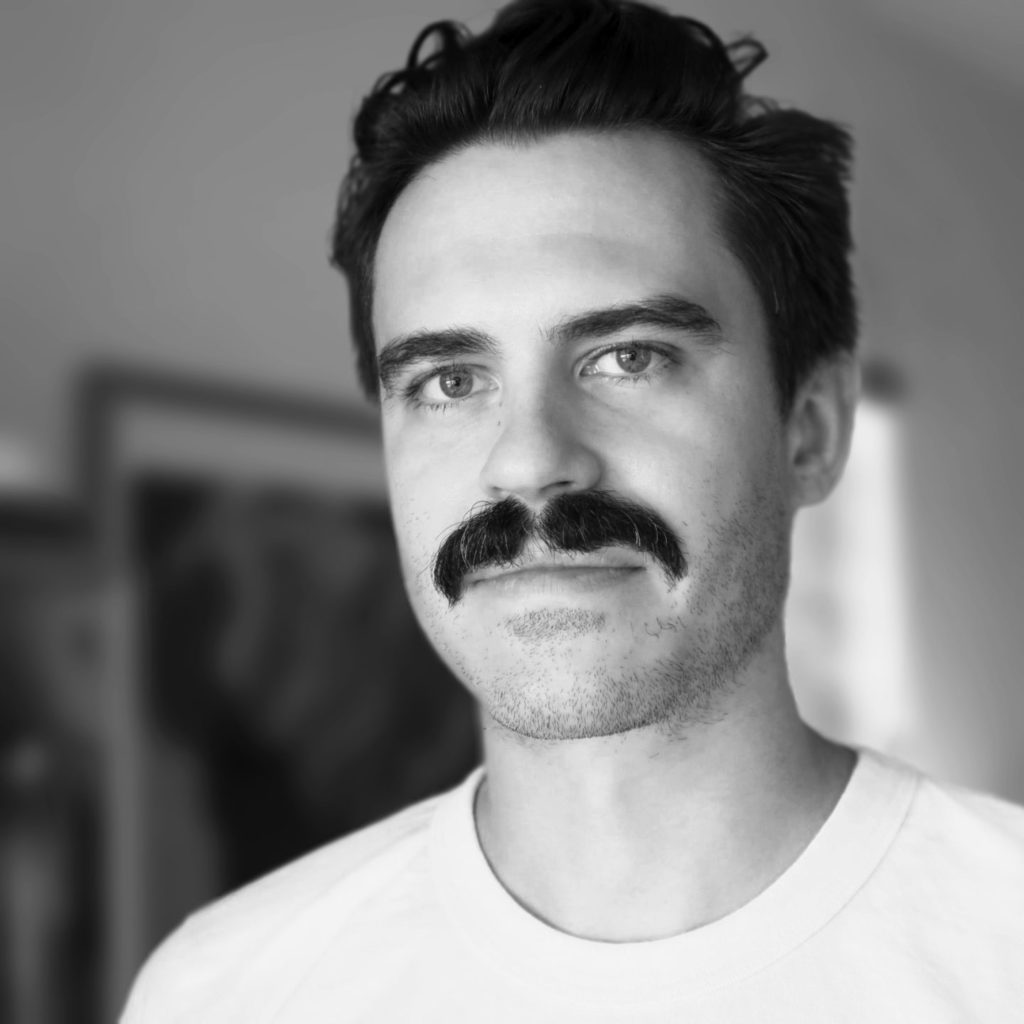 Nick began his career at The New York Times and Associated Press after getting a master's in digital journalism. During his tenure in journalism he received the prestigious Pictures of the Year International Award for best multimedia feature, as well as the Oliver S. Gramling Award at AP for his innovative work in the organization. Nick loves participating in Austin's vibrant art and tech community, collaborating with fellow geeks and experimenting with emerging technology. Instagram, Twitter, LinkedIn.
THE STORY of Seven Mile Media began in 2009, while Lauren and Nick were studying digital journalism together in Miami. One day in early 2015, after years of partnering on projects and relying on weekly creative feedback sessions despite being in different cities and industries, Lauren casually suggested they work together full time. The lightbulb flashed on and Seven Mile Media was born. This taught us that one phone call can turn into a lifetime partnership and even the smallest of projects can become our most defining work.